I've done quite a few logos over the years. I'll probably do a bunch more. I'm going to go ahead and dump a bunch of the better ones into this big logo post, but as they filter in, I'll create new posts for those. So here they are, somewhat in chronological order. Enjoy!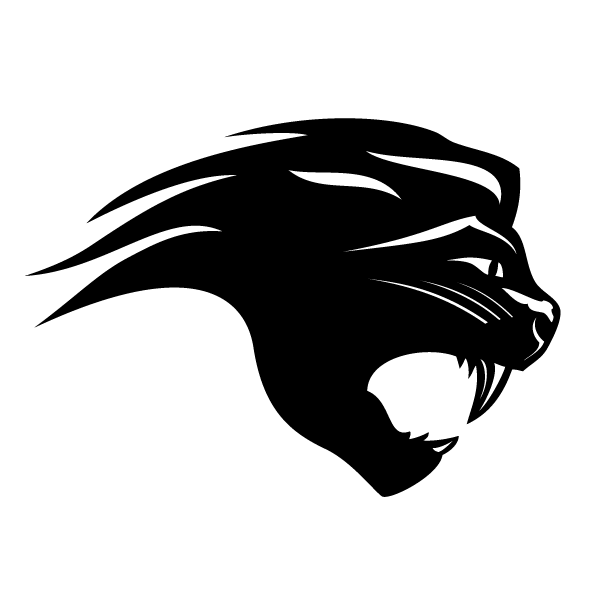 Chattanooga Rugby Football Club Hired me to design a new, eye-catching logo for their image revamp a couple years ago. Use of the logo is still being debated.

A very good friend of mine, Jeff Rausch needed a logo for his dental practice.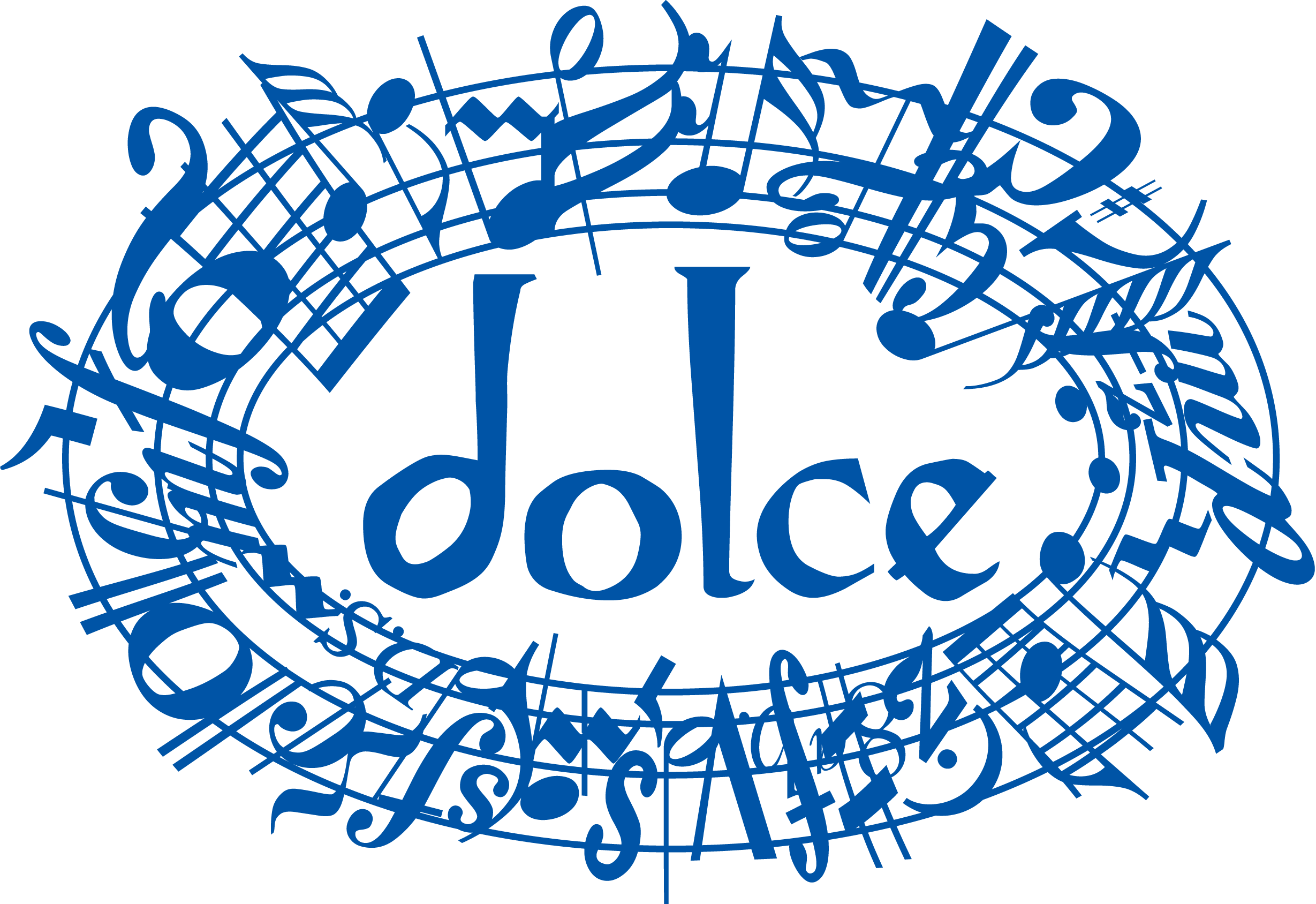 The now defunct musical trio "dolce" wanted a logo to represent their troupe.

The "Chattanooga Graphics" logo was a play on registration marks for a local screen printing & sign shop.

Rite Way is a home renovation business in Morristown, TN. Troy put in my hardwood floors and did a great job. This logo and business cards was my little extra "Thank You".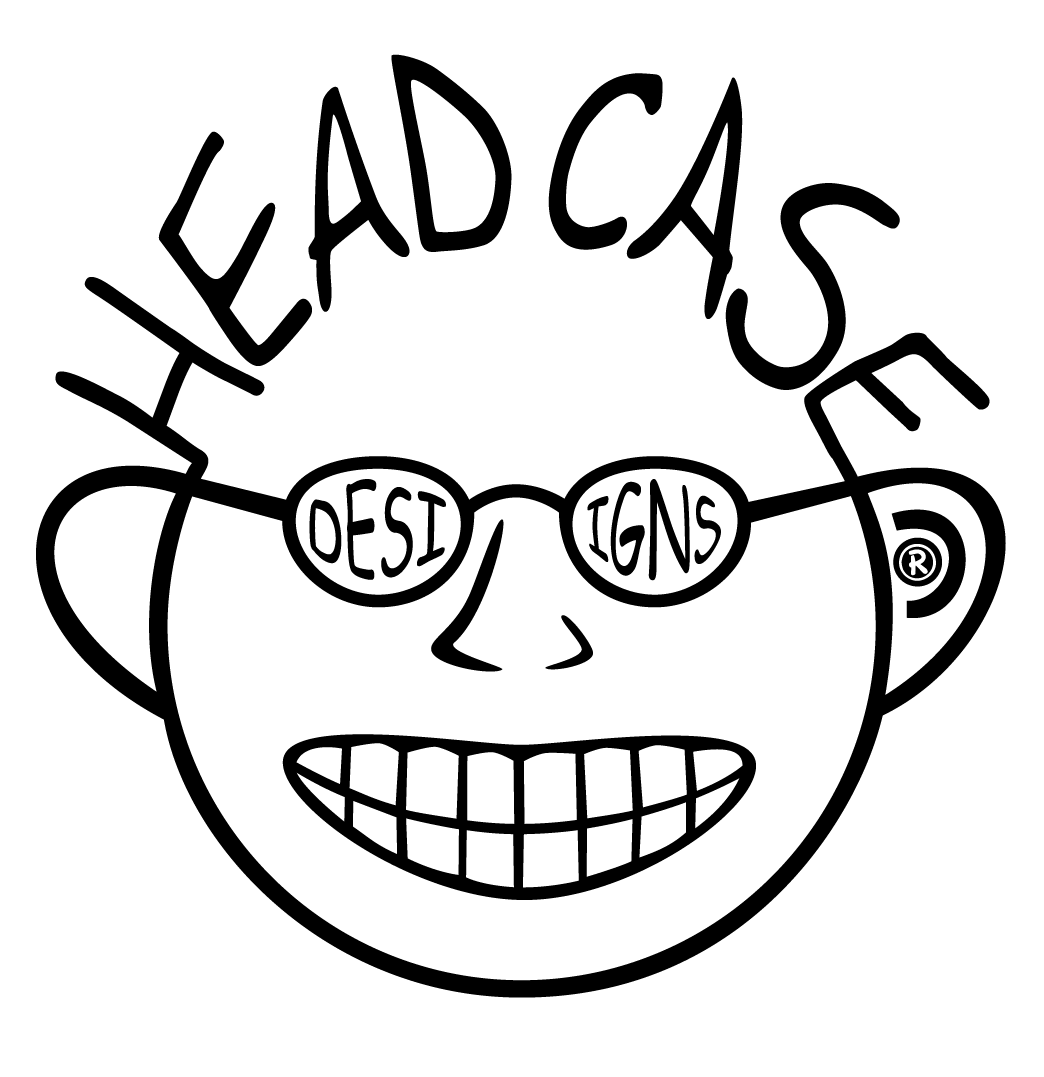 Head Case Designs is a spinoff of my dad and aunt's medical product company. They had a rough sketch of what they wanted and I refined it.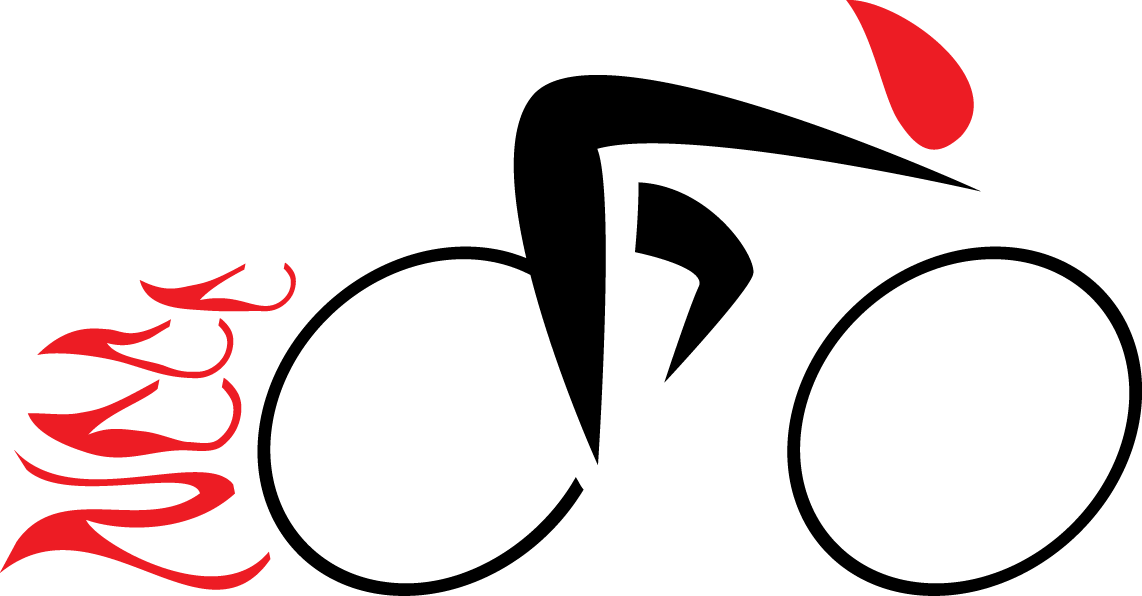 I think the "North Chattanooga Cycle Club" merged with some other club or something like that. It actually happened during the time I was designing their logo, so they never actually had a logo. This is my favorite of the options I presented. I thought the flames were a hilariously cheeky pun on biker gang graphics.

I was contacted about designing a logo for what was to be called "Kronotek Enterprises" as I recall. It was going to be an audio installation business specializing in marine installations. I delivered this, but I don't think it's in use, I have never been able to find him online or anywhere else. I like it though, so here it is. It might actually be my first logo, and I was especially proud of the fuse silhouette between the "K" & "E".